The name STANLEY® has been associated with high-quality, dependable products that are innovative and cost-effective for more than 170 years. The correct tool for the job may be found at Stanley for everyone from the "Do-it-yourselfer" installing a ceiling fan to the professional contractor erecting new homes. We are proud of our reputation for excellence, and we are committed to continuously testing, creating, and upgrading our products to ensure that they are of the highest quality and perform to their maximum potential. Maintaining our position as the world's best at what we do is vital to us, and it is also what you would expect from a brand with the name STANLEY®.
In support of the builders and protectors, for the makers and explorers, for those who are shaping and reshaping our world through hard work and inspiration, Stanley Black & Decker provides the tools and innovative solutions you can rely on to complete the job successfully—as we have done since 1843.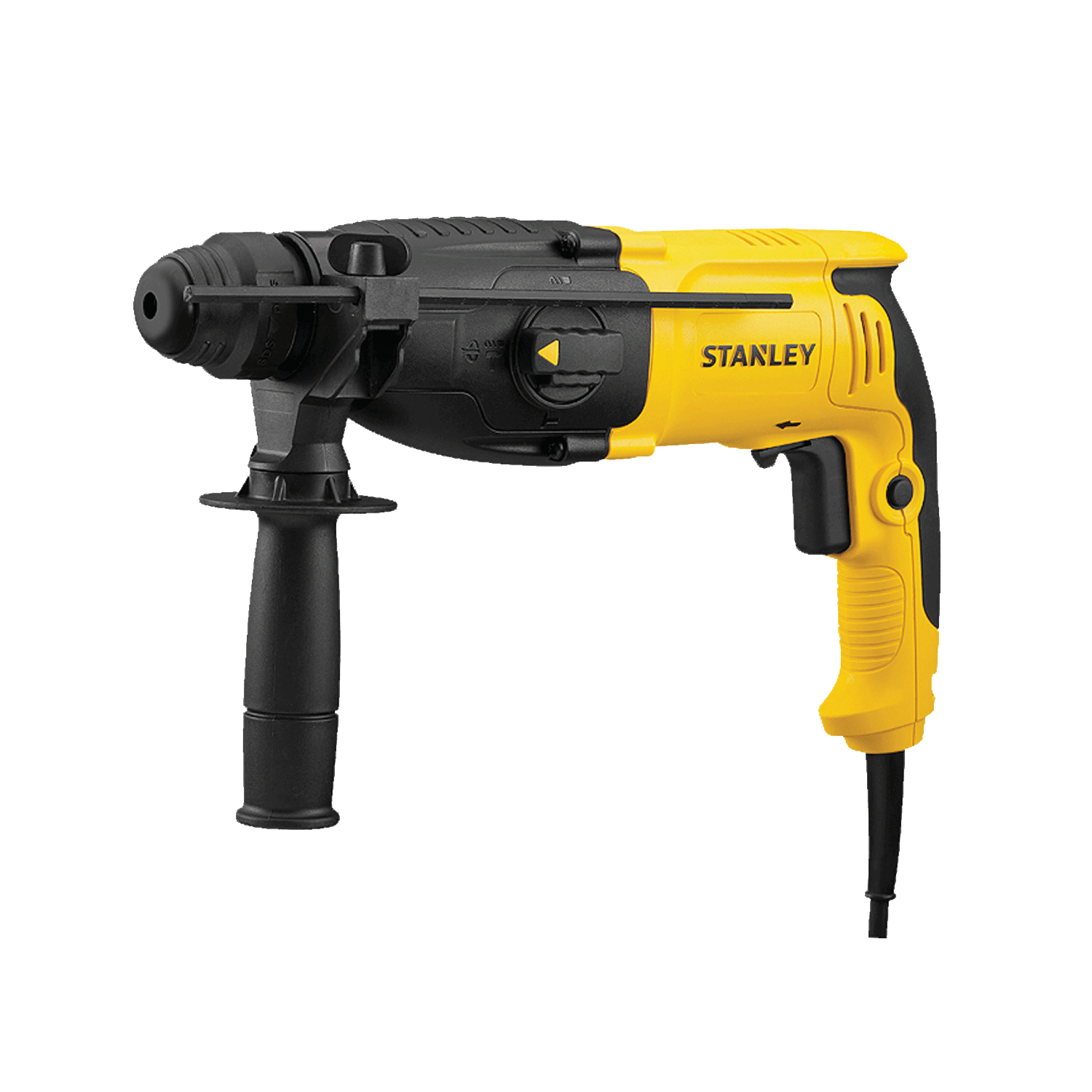 The tools we supply enable you to fix your home and vehicle. Your vehicle and your phone are both protected by our fasteners. Our security solutions can help you keep the things that are most important to you safe. And the roads you drive on, the bridges you cross, and the electricity you consume are all products of one of our infrastructure systems, which means they arrived to you through one of our infrastructure systems.
We combine forces in order to bring together the best of the best in order to develop practical, meaningful goods and services that make life easier while also enabling people to perform better, safer, and more meaningful jobs. Our success has been fueled by innovation and quality, but we are aware that there is more we can do for the world and those who create it. To achieve outperformance and to increase our focus on social responsibility, we are investing in breakthrough innovation and digital excellence across the board in all of our businesses.
We define success as the ability to add value to our customers, colleagues, and community members. Our dedication to quality, safety, and sustainability assists us in our quest to become the type of uniquely human-centered global industrial firm that considers the needs of all stakeholders while contributing to the improvement of the world.
Frederick Stanley opened a modest shop in New Britain, Connecticut, in 1843 to produce high-quality bolts, hinges, and other hardware from wrought iron. He was the first American to do so. Beginning in 1910 in Baltimore, Maryland, Duncan Black and Alonzo Decker established their own shop, and six years later they were awarded the world's first patent for a portable power tool. Together, these two enterprises have built an unrivalled family of iconic brands and trusted products throughout the course of their history. Stanley Black & Decker, a leading global diversified industrial company, was formed in 2010 when they joined forces. The world's leading manufacturer of superior quality building materials, continuous innovation, and strict operational discipline, we are driven by a passion for perfection and a dedication to serve the world's builders, makers, and protectors.