ASSISTANCE FROM A PARTNER IN SECURE BOLTED SOLUTIONS
Anyone who uses mechanical systems in their daily lives, thinks the Nord-Lock Group, should never have to question their integrity. Mechanical systems are fundamental to our way of life. Using our engineering and fastening technologies, we help to improve the overall quality of public and industrial infrastructure around the world.
The first version of the Nord-Lock® wedge-locking technology, which is used to safely secure bolted connections, was invented in 1982. The company's extensive portfolio of revolutionary bolting technologies and expertise has developed to become the most comprehensive on the market, including SuperboltTM mechanical tensioners, BoltightTM hydraulic tensioners, and Expander® System pivot pins, among other products.
Nord-Lock Group has tightened and secured billions of bolted connections in millions of applications all over the world, and the company is still growing. In-house development and manufacturing ensures that all of our solutions meet or exceed the highest standards in their respective industries. We are the first bolt-securing partner to provide a comprehensive life-cycle warranty that covers all of its technologies in one package.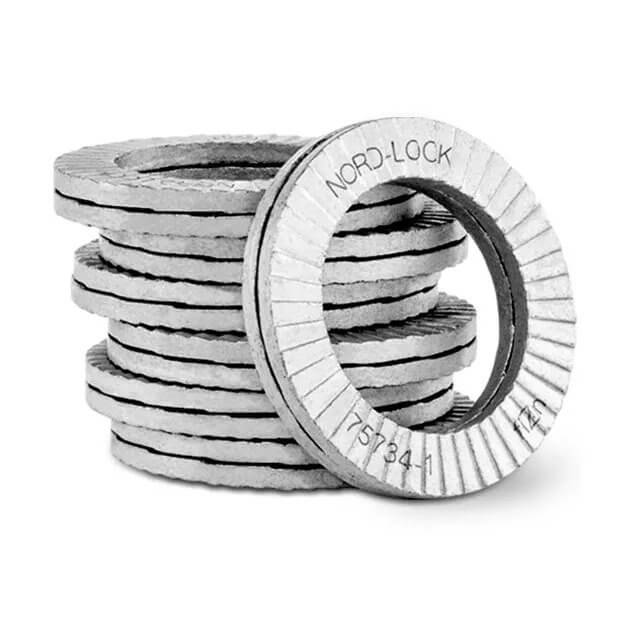 From production to engineering and sales, we have a world-class team of people working for us all over the world who are always ready to help. Our services are focused on the profitability of the life cycle, design, production, training, and post-installation maintenance. If you have an engineering difficulty, we will work with you to develop a solution that maximises the productivity, safety, and dependability of your application while remaining cost-effective.
Share our knowledge, insights, and skills to ensure an optimal long-term solution. We work closely with you to understand your needs, solve your challenges, and provide assistance for the projects you are working on.
Nord-Lock Group is owned entirely by Investment AB Latour, a Swedish investment company that is traded on the Nasdaq OMX Stockholm exchange. Latour is formed of wholly-owned industrial businesses as well as a portfolio of publicly traded companies, according to the company.