Chindalia Groups partners with Samoa Spain, fluid management and handling industry. Since 1958, Samoa has been a part of Spain. The superiority of a world-class organisation.
Samoa, formed in Spain in 1958, is a third-generation privately held company that has established a solid international reputation in the fluid management and handling business. The Samoan capital is Madrid.
Samoa's enthusiasm and tenacity have resulted in the extension of its organisational structure and product line, as well as the diversification of its activities into new areas and industries in which it is presently involved.
Samoa's significant industrial expertise affords it a strong outlook on the future, and the firm is continually searching for technological solutions that will facilitate fluid handling and management.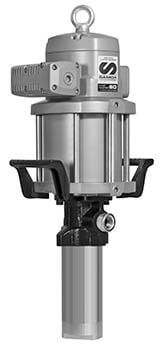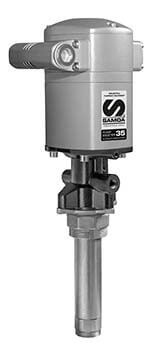 TEAM
"Knowledge, experience, and attitude are the three pillars of our notion of excellence. The culture of SAMOA is based on three core beliefs."
The most precious asset of the SAMOA Group is its people. As a result, we make significant investments in the training and professional development of our workers. We encourage equality and diversity among our employees by providing them with professional possibilities in various locations across the world.
The SAMOA Group employs over 550 employees that are highly specialised in several fields. Approximately 250 people are based in the company's main headquarters in Asturias, with the remaining employees scattered throughout the world through subsidiaries.
Considering that SAMOA is geared toward worldwide markets, it employs highly skilled staff in all of its subsidiary companies. This is a distinguishing feature of SAMOA's activities since it incorporates all stages of the value chain.