OUR JOURNEY
The journey of EUROPRESS began in 1919, with the creation of the RAFFAELE RIMASSA COMPANY they manufactured high-pressure hydraulic products throughout Europe. The company was taken over by EURO PRESS PACK in 1993.
The group is currently a worldwide leader in the manufacte of high-pressure hydraulic components from 700 to 4000 bars, and has renewed its trademark RARIPRESS as a result of a complete re-design of its range of products.
Our effort in following the most advanced technology innovations in terms of quality, safety, and reliability are certified since 1996, year in which we have been awarded with the ISO 9001 Quality System Certification , and more recently in 2008 with the ISO 14001 Quality System Certification .
In addition to all the various standard products illustrated in this catalogue, we design and produce special high pressure equipment according to specific customer requirements.
Both the design and the entire production process of special products is in-house, this guarantees high quality.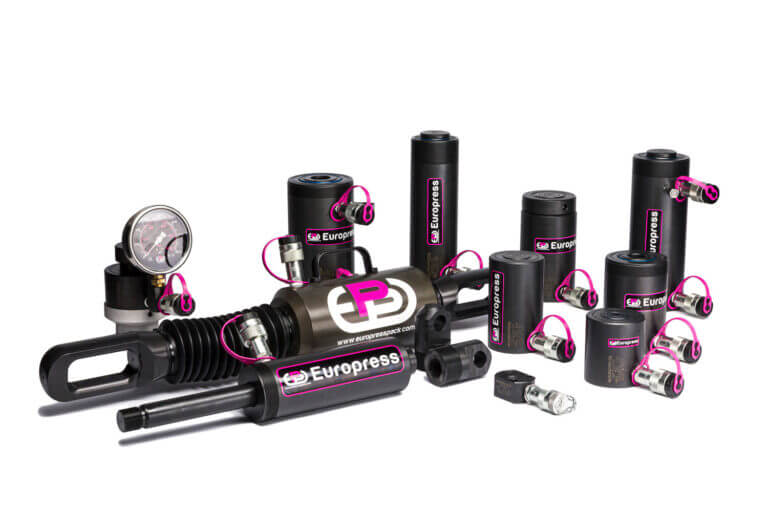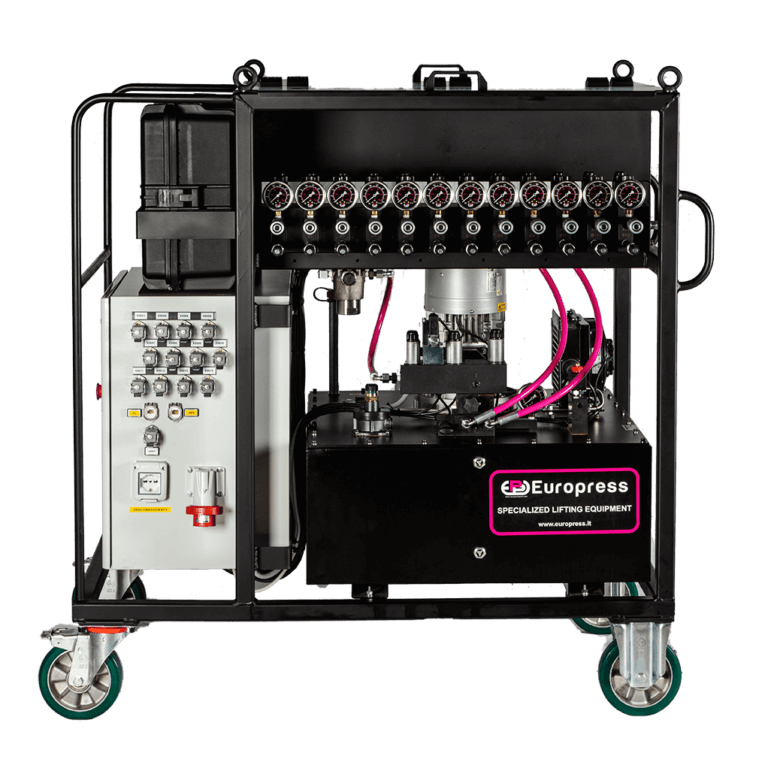 WHY EUROPRESS?
We do not outsource:
All our products are manufactured in-house for better quality control, costs and speedy delivery.
Our steel does not corrode:
Our products are the only ones in the sector treated with the Nitreg ONC process that is carried out exclusively within our production facilities. This process is a thermo-chemical treatment applied to steel, which starts with the liquid nitriding followed by an oxidation, causing a change in the chemical structure of the steel's superface, this alteration makes the steel exceptionally hard and resistant to corrosion. Our products, treated with this process, are therefore especially suitable for applications with high risks of corrosion and mechanical wear.
The black colour of all EUROPRESS's products is a direct result of the last phase of this unique treatment and has come to symbolize our long lasting effort towards the pursuit of quality.
We are flexible:
Our production is capable of dealing with orders and special requirements assuring short delivery times.
We guarantee the quickest deliveries:
Thank to this you can reduce your costs as you don't have the urge to place a huge stock order to assure your customers a good service.
The quality of our raw materials is constantly verified:
We can provide certificates of conformity and carry out quality control tests on all of our steel before and after the manufacturing process.
Excellent quality of our products:
We carry out double production inspections – firstly on components and secondlyon all our end products.
We have modern manufacturing techniques:
Our manufacturing facilities are new and highly automatized, with continual investiment to the highest standards
We take care of you:
Packing and branding are carefully selected to obtain the best stock holding profile; we offer quick and effective logistic solutions through a global distribution network, we offer technical trainings both on our premises and at our customers locations to support your Sales, furthermore our expert design teams are at your disposal to create new and customized products to your design and specifications.